Traditional Public, Charter Public, and Homeschool families – please use the following links to request funding for your scholar(s).  Private school families would use the same forms if requesting funds.
We must have a current W-9 on file. Please read instructions on how to complete form:
Academic Enhancement Plan Instructions-2018

Elementary STEM Education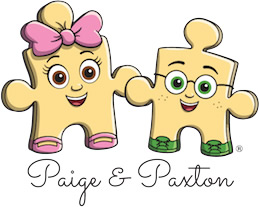 We believe that there's a little STEM in every child that needs to be nurtured.
We hate that early STEM is esoteric, hard to access, and complicated to implement.
We envision communities where early STEM is universally accessible so that every child can experience the joy of inquiry, problem solving, discovery, and innovation.
Check out the STEM website.
MindBuilders is a privately owned small business affiliate of Parents Challenge. Their purpose is to help children who struggle in school. They identify learning weaknesses and create one-on-one training programs targeted to reboot (integrate) the brain & strengthen cognitive (learning) skills.
Results are highly beneficial! Contact Fred and Judith Hanke, 719.821.0268

Reading success matters – ensure academic success for your child.
1. Know if your child is performing at grade level—talk with your child's teacher to learn more.
2. Two thirds of students statewide are not at grade level. Make sure your child is.
3. Evaluate and strengthen your child's processing skills to help improve academic performance.
4. Processing skills include memory, processing speed, visual processing,
auditory processing, and logic and reasoning.
5. Strong processing skills make learning easier, faster, fun, and more effective.
6. Weak processing skills make learning harder, slower, and less efficient.
7. Help us to make sure every student achieves reading proficiency.
8. Award-winning online program available for grades K-2 to help your child
achieve the 3rd grade reading-proficiency milestone.
9. Scholarships available.
10. Even if your child is proficient, spread the word to your
circle of influence to help every student succeed.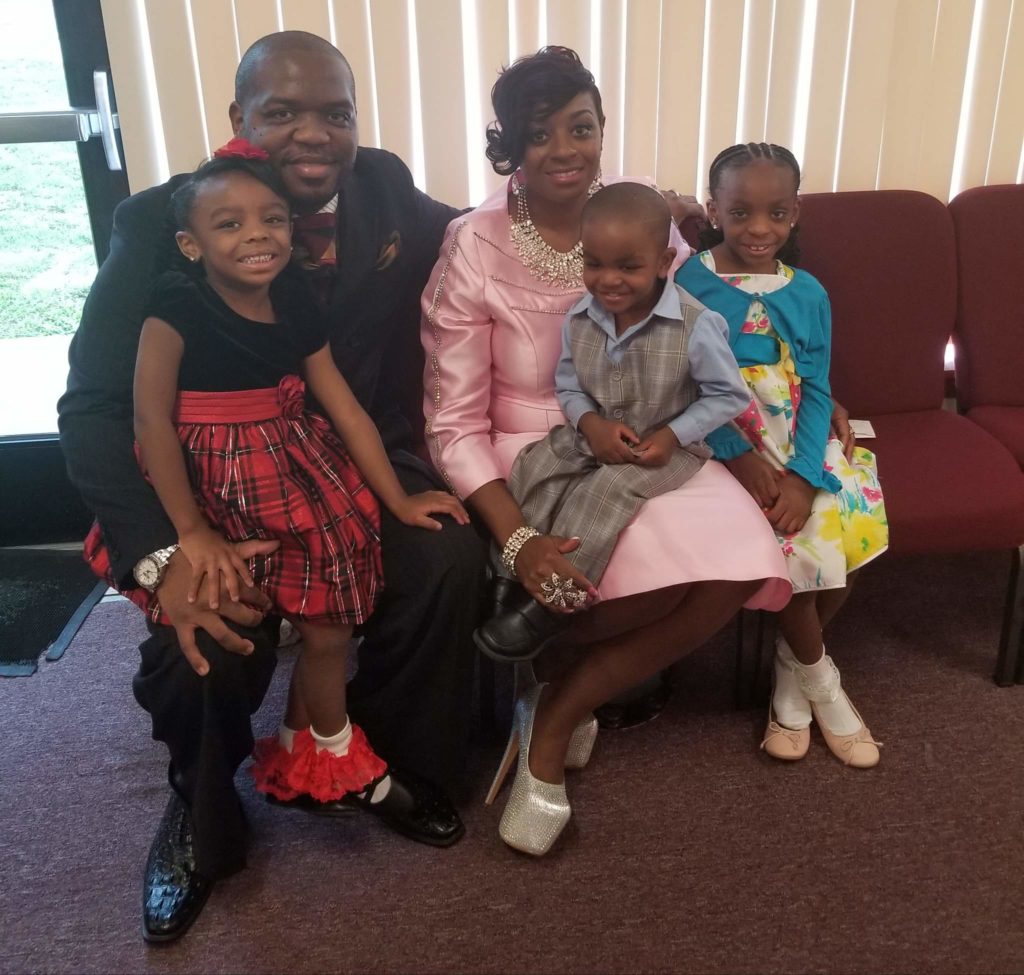 "While searching for the best Kindergarten education for my daughter I was given the information for parents challenge by a school that had been working with them for years.
Parents Challenge has been such a Blessing to my family. Through the classes I have learned how to have meaningful engagement with my child based on her individual needs and learning style. This has really strengthened our relationship.
This program has afforded my daughter to learn how to play the piano. Without the support of Parents Challenge this would not be possible. My child thrives because of the support from Parents Challenge."