Parents Challenge School Fair
January 25th from 4:30pm-8:00pm at the Space Foundation Center.
Parents, CLICK HERE for more information.
National School Choice Fair - FREE!
Saturday, January 21, 2023
10:00AM – 2:00PM


3960 Palmer Park Blvd
Colorado Springs, CO 80909
Your children do not need to remain trapped in a school system that is failing them.

Too many kids are stuck in poor performing schools (often in low-income neighborhoods), limiting their access to quality education.
ZIP Codes should not determine the quality of kids' education. Largely unaware of school performance data, too many parents lack the information and resources to consider alternatives to poor performing schools. The perfect storm: poor children in under-performing schools with no way out… systematically sustaining the cycle of poverty.

Choice and freedom are enshrined in virtually all aspects of American society. Why not in education, especially for low-income families, for whom education offers the greatest hope for economic advancement?
Every child should have access to quality education. All parents should be empowered to choose the school that is best for their children.
Please watch our short introductory video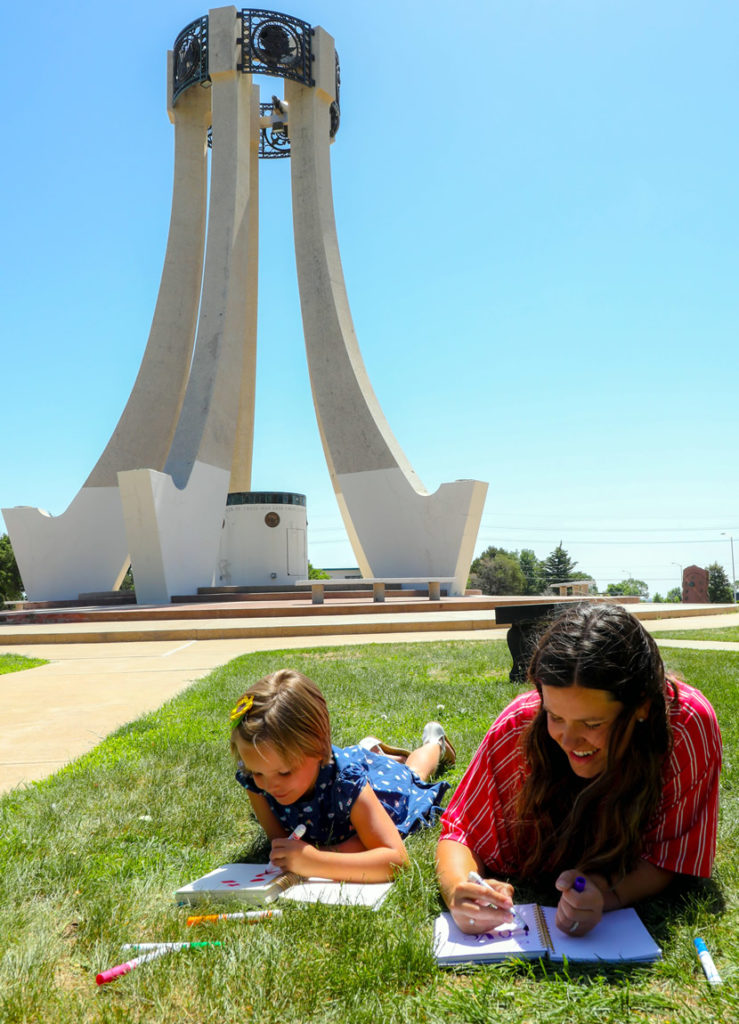 All children have the right to be educated
Parents know what is best for their children
Schools must be accountable to the children and their parents
Empowering parents with "choice" means a better education for all
Parents must be engaged in the education of their children
Most importantly, we are committed to making these beliefs real and available to families in Colorado Springs, Colorado and, ultimately, across the country
Having helped over 2,400 low-income students over the past twenty years, Parents Challenge is committed to expanding those opportunities for many more students and parents in the Pikes Peak region, but we need your help! Please consider getting involved.