The Parents Challenge program is built
upon four key activities:

Designed in collaboration with parents, our wholistic Empowerment Sessions facilitate parental engagement in the educational process by teaching them to be better education consumers. Sessions provide information on a diverse range of topics to include educational resources, parenting skills, monitoring children's progress, selecting supplemental support and materials, and interacting with teachers, administrators, and education boards.

Parents Challenge provides low-income families financial support for all educational choice, whether it be private, public, charter public, or home school. Examples include partial private school tuition scholarships, tutoring, assessments, transportation, computers, and home school. We also offer college scholarships for Character and Leadership and STEM career fields.
Parents Challenge provides a wide range of services that assist with evaluation, monitoring, and improvement of academic and cognitive skills, as well as developing coping and life skills. We provide specialized student programs focusing on Character, Leadership, STEM and facilitating internship opportunities with local nonprofits and companies. The Rising Seniors Leadership Experience is a 2-day retreat for graduating seniors to learn about leadership, character, communications, team building and community service. Our STEM program teaches our families how to prepare students for STEM careers and provides a weeklong summer STEM experience for middle/high school students. Students and parents are expected to record all academic grades, standardized scores and all extra-curricular activities each semester in a student journal.

Parents Challenge facilitates outreach and collaboration with other service-providing organizations and companies throughout the community and country. We collaborate in an effort to take maximum advantage of resources to support our families, while minimizing duplication, overlap, and inefficiencies. We make our empowerment sessions available to the public at no cost and we videotape our sessions and make them available via our YouTube channel. We believe in giving back to the community and require that our families volunteer a minimum of 20 hours per semester at their school of choice or in the community.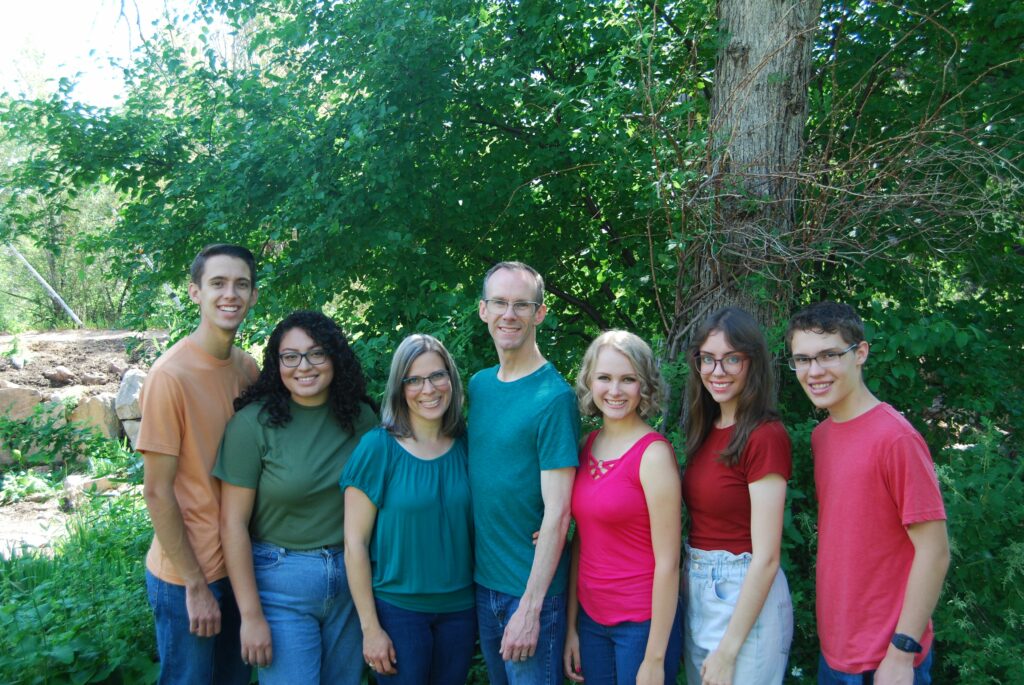 We stumbled upon Parents Challenge unexpectedly, but have been so grateful ever since! Parents Challenge sessions and financial aid have been a huge blessing to our homeschooling family. Due to PC's financial resources, all four of our kids have been able to participate in speech and debate. They've enjoyed competing and learning and we're so grateful for how this has given them a voice and taught them how to use it in a way that impacts their culture. Nathaniel ('17) and his wife live and work on a university campus in southern California. Serena ('18) lives dually in Colorado and Cambodia where she works at a children's home. Sofia ('22) is involved in speech during her last year of high school and is considering a career in ASL interpretation. Michael ('24) is attending a twice weekly homeschool program and is also participating in speech and debate.