Parents Challenge is dedicated to helping children escape failing schools by helping their parents exercise CHOICE. We help parents learn about what education options are available and how to pursue them.
The Parents Challenge program is built
upon four key activities:

Facilitates multi-level parental engagement in the educational process by training parents how to be better education consumers, tracking and recording children's progress, selecting supplemental support and materials, interacting with teachers, administrators, and education boards, and understanding the broader implications, challenges, and benefits of educational reform.

Provide partial private school tuition funding (scholarships) for low-income families, as well as grant funds for transportation, computers, and tutoring for Parents Challenge participants opting for public schools or charters, and curricular materials for homeschoolers.
Assist with evaluation, monitoring, and improvement of academic and cognitive skills, as well as developing coping and life skills. Students and parents will be expected to record all academic grades, standardized scores and all extra-curricular activities in a student journal.

Facilitates outreach and collaboration with other service-providing organizations throughout the community, as well as with progressive school boards and other key constituencies, dedicated to broader educational improvement.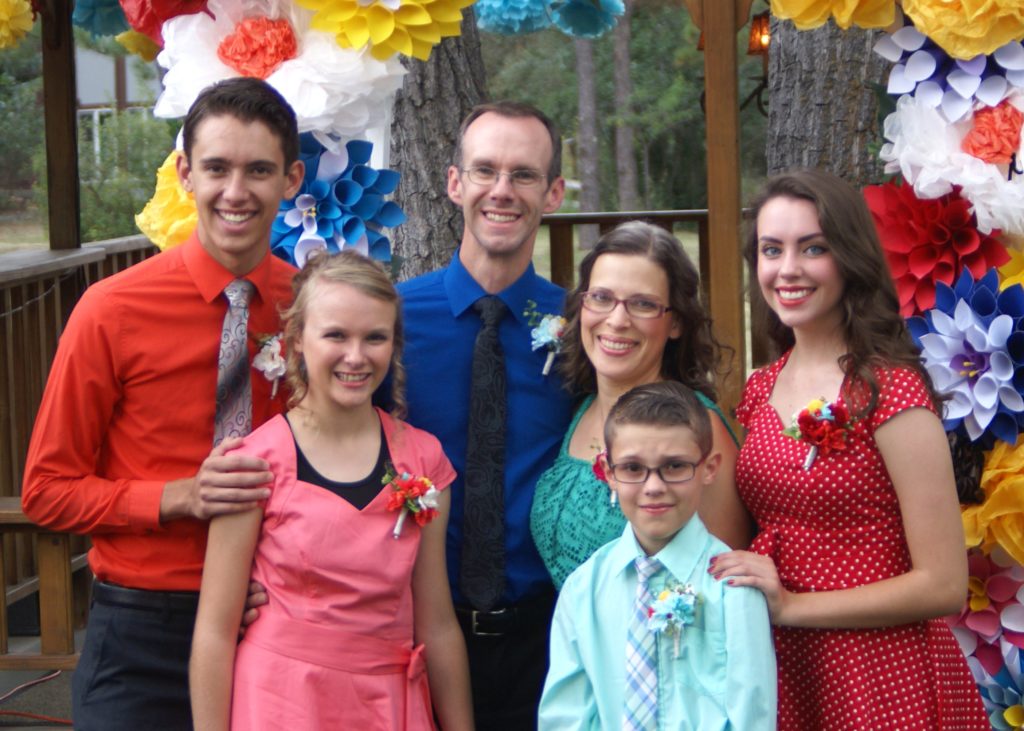 We stumbled upon Parents Challenge unexpectedly, but have been so grateful ever since! Parents Challenge sessions and financial aid have provided hope and help for our homeschooling family over the last several years. The biggest blessing has been the amazing opportunity our kids have had to participate in a national speech and debate organization. They've won numerous awards at state and national levels, but we're most proud of their ability to communicate comfortably and clearly, whether in front of a group or day-to-day conversation. Learning to communicate at this level has opened up many opportunities for them! Nathaniel is attending Biola University and Serena after graduating decided to work and travel for missions and pleasure.
Thank you, Parents Challenge!