Founded in 2000 by Steve & Joyce Schuck, Parents Challenge provides families with tools and resources to exercise educational choice to achieve academic success. Parents Challenge has provided educational choice to nearly 4,000 students and their families. Over two million dollars have been disbursed in scholarships and grants to ensure that choice is never limited to only those of means. As they take responsibility for their children's education, parents have also taken more control of their own lives. Parents Challenge students have prospered, gaining the confidence and skills to succeed in life.
Twenty-two years of measuring academic performance have taught us that empowered parents and guardians working through the support system of our programs have dramatically improved their lives and those of their children. Through the work of Parents Challenge, families have been transformed and they, as well as our community, are better off as a result.
Looking for more information?
Download our QREM evaluation reports below.
Students Thrive with Parents Challenge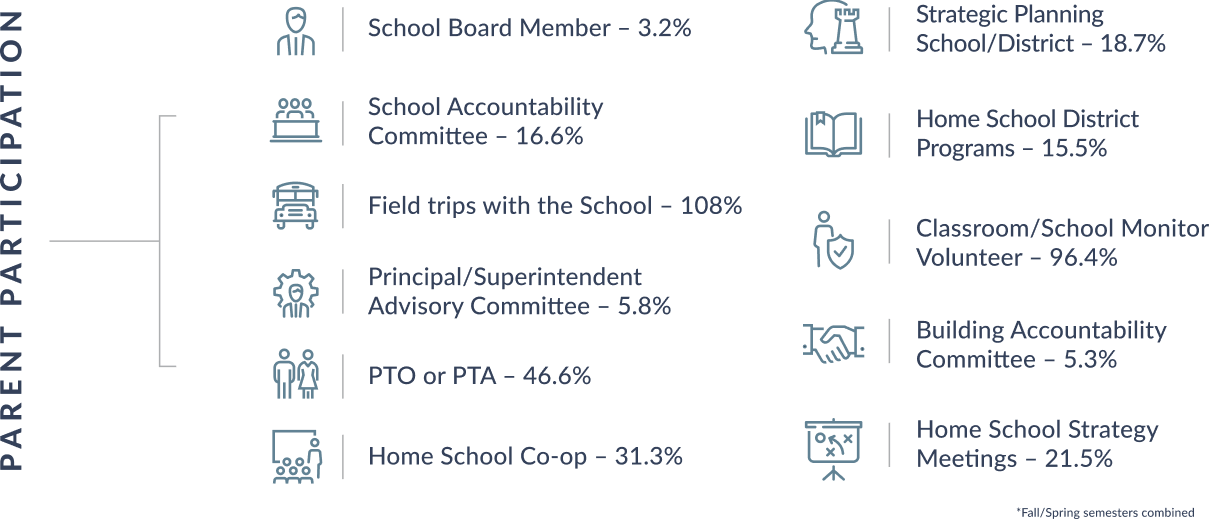 Parents Challenge parents have more positive views of the teachers at their school of choice than Colorado parents as a group. Specifically, they are more likely to feel that teachers are accessible (85.7%), keep them informed (80%), and contact them regarding their child's good behavior (75.3%).
Yesenia and Victor Torres raised their five children with the belief that getting a great education is the key to achieving the American Dream. With few financial resources and stuck in a neighborhood plagued by low-performing schools, they set out to find a way to secure a brighter future for their kids.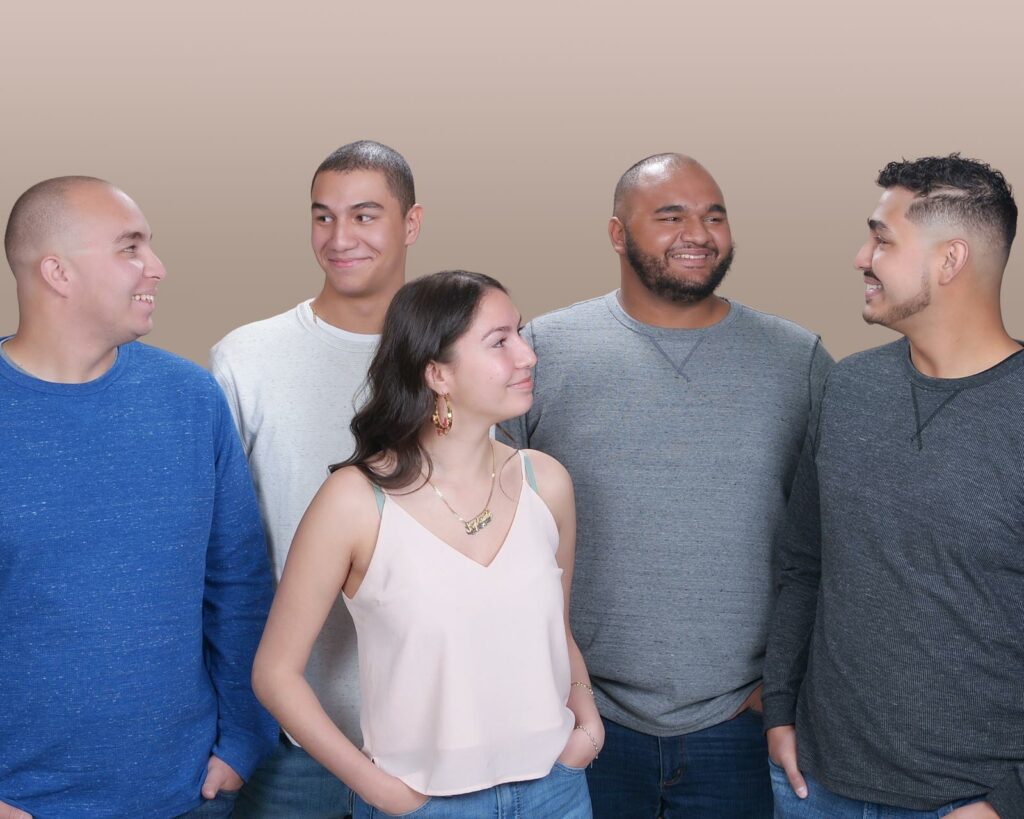 Looking for more information?